BB ADVENTURES
is BB Camp's outdoor specialty track!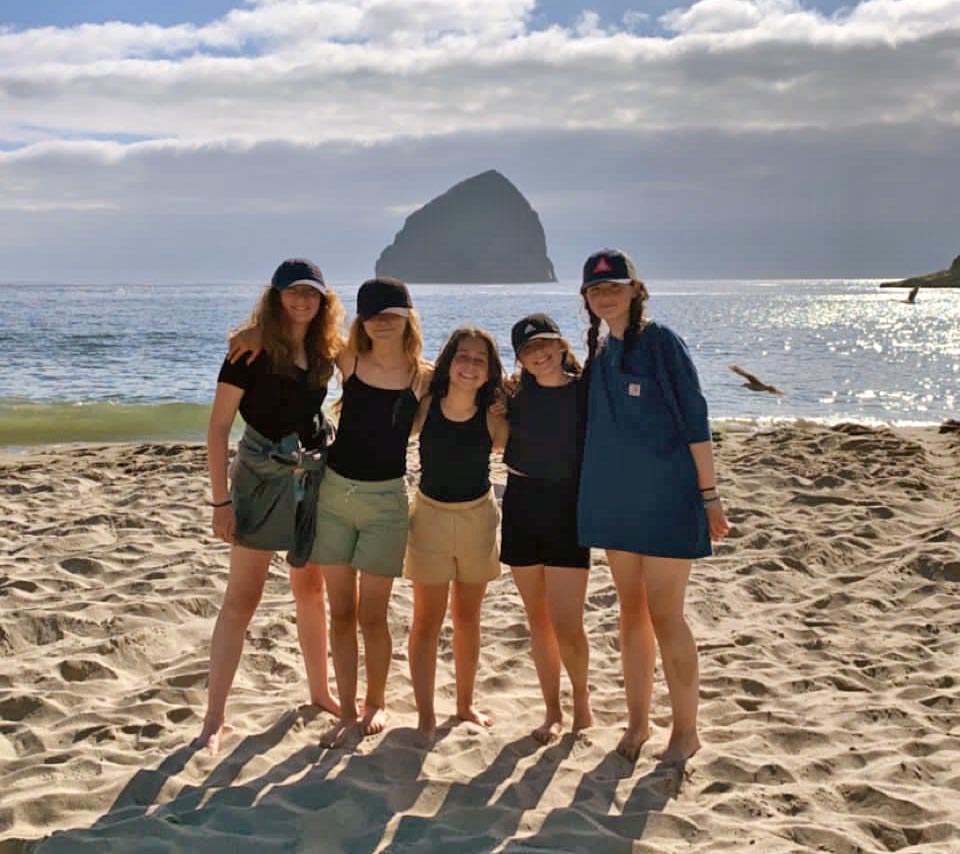 Grades: Rising 6th-8th graders
Dates: Add-on available for 3 and 4 week campers during the second session
Add-on Fee (Additional to Camp registration fee):  $825  Register HERE
Questions? Contact Moses for more information
BB Adventures, our outdoor exploration specialty track, provides the opportunity for our campers to experience Oregon's great wilderness.  Along with BB Camp's traditional camp activities and Shabbat celebrations, BB Adventurers will discover, hike, mountain bike, and learn outdoor skills, including fire building, outdoor cooking, tent making, foraging, and much more!  The exciting ten days of off-site trips will conclude with an exhilarating backpacking overnight trip, spending two days in nature, putting campers' newfound skills into practice!
A Day in the Life of a BB Adventurer
Our integrated curriculum is designed for campers to participate in specialized BB Adventures programming as well as the beloved core elements of summers at BB Camp:
Mornings of Adventure: Adventurers spend their mornings exploring!  Campers will develop new skills on-site and then venture into the vast and rich Oregon environment!
Afternoons of Cabin Programs: In the afternoon, Adventurers rejoin their cabin for lunch, rest time, and cabin activities like zip line, athletics, archery, visual arts, performing arts, inner-tubing, and many more!
Evenings: Spent with the broader BB Camp community, Adventurers participate in all-camp and grade-specific evening programs.  Every night is a different activity!