BRIDGE RELIEF CAMPAIGN
For nearly 100 years, BB Camp has been a bridge to the future for our campers. When campers sing the song Gesher Tzar Meod, the lyrics teach, "the whole world is a very narrow bridge, yet the most important thing is not to be afraid." BB Camp is in the most challenging time in our history.
We indeed have a narrow bridge to cross.
WE ARE NOT AFRAID BECAUSE WE HAVE YOU, OUR COMMUNITY, SUPPORTING OUR BRIDGE!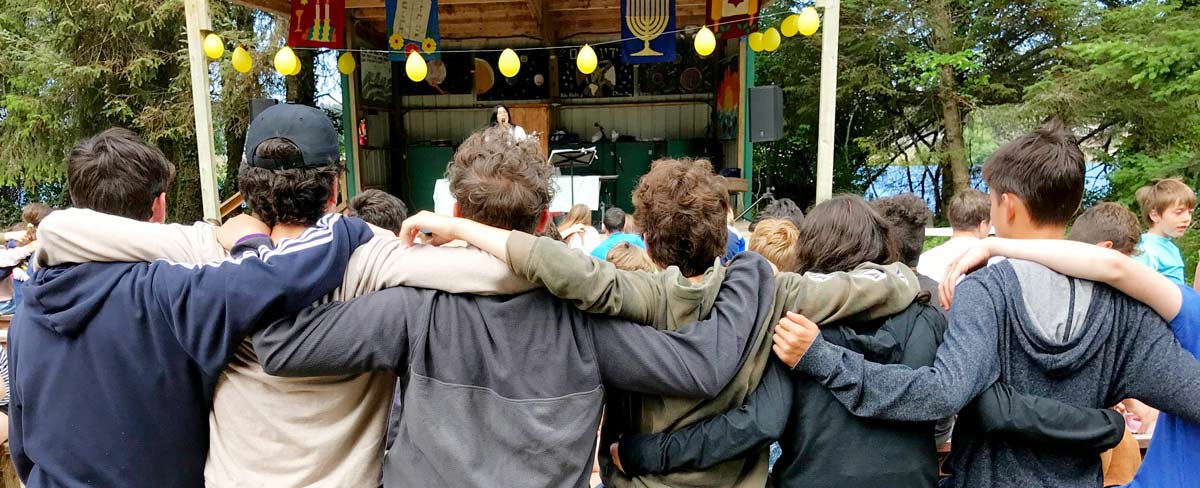 How Did We Get Here?
The cancellation of the 2020 BB Overnight Camp summer, due to COVID-19, has left BB Camp and our camper families heartbroken. Not to discover, play, and build friendships on beautiful Devil's Lake is unfathomable. Our communities' children are deeply saddened to miss the magic of a BB Camp summer.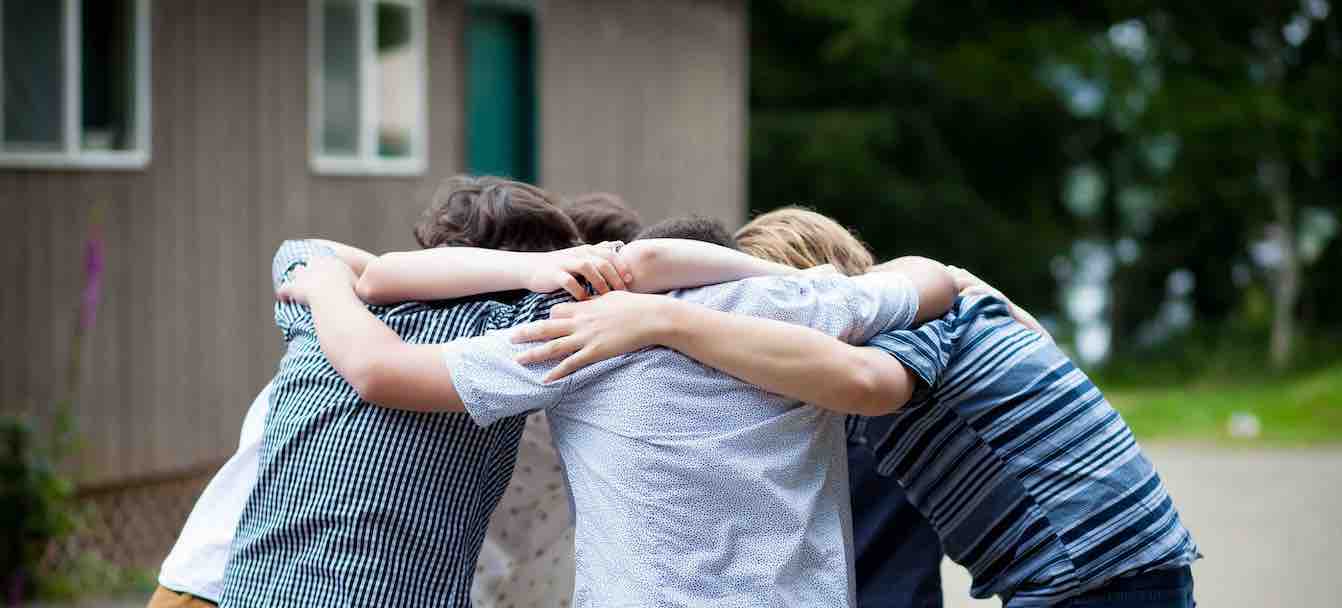 Why is funding necessary
The financial implications of closing our overnight camp sessions are serious. BB Camp relies on fees to cover our summer costs, plus our year-round efforts to plan for camp, including staff salaries, year-round programming, and maintaining our beautiful grounds, all to sustain a world-class experience. As a nonprofit, we want to ensure we arrive on the other side of this crisis in a strong position, ready to serve. When this pandemic finally slows down, the programs we provide at BB Camp, the BB Camp magic, will be needed like never before!
How far do we have left to go?
The total lost revenue from the cancellation of BB Overnight Camp, our Spring Activities, and Retreat Rentals is over $2M. With the budgetary cost-savings of not operating these programs, our net loss is $1.2M. Over $700,000 has already been raised through grants, donations, our SBA PPP loan, and other expense saving measures. This leaves $500,000 remaining to get to the other side of our bridge and create a sustainable future for BB Camp.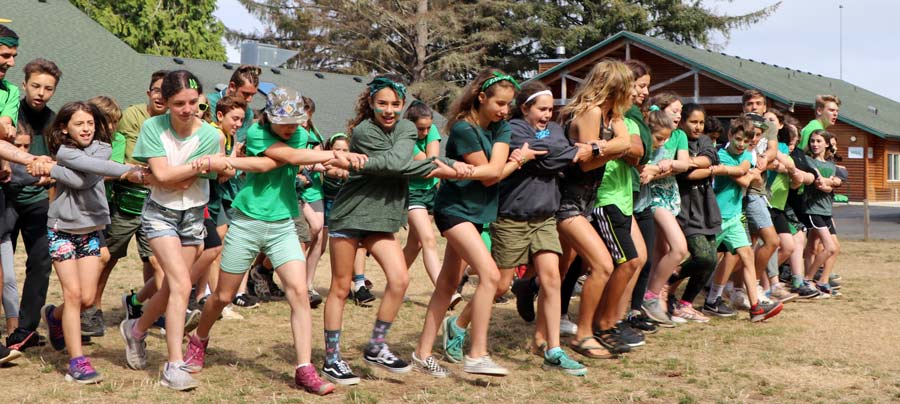 How Do We Cross This Bridge?
The only way forward is with our entire community. Due to this loss, we must ask our donors to consider gifts over and above their typical annual support. It will take every gift, $54, $540, or $54,000, to get us to the other side.
All donors supporting the Bridge Relief Campaign are encouraged to extend their support for two more years to support the completion of our 10-year $13.3M Second Century Capital Campaign. This support assures that on the other side of our bridge, BB Camp will complete the construction of a beautiful new camp for another 100 years of campers.