Campaign Progress Update
Thanks to generous support from donors committed to the future of BB Camp, we have already secured approximately 90% of our $13.3 million Second Century Capital Campaign goal. Together, we can successfully complete this multi-year campaign and complete construction of BB Camp facilities by the start of Summer Camp 2021—the first year of our second century! 
Construction Progress
Thanks to amazing support for the Second Century Capital Campaign, no part of camp is untouched by the generosity of our community. New comfortable, ADA cabins. Improved community spaces. The next century of BB Camp is already taking shape, and the final phase of fundraising will help us complete the full rebuild of BB Camp.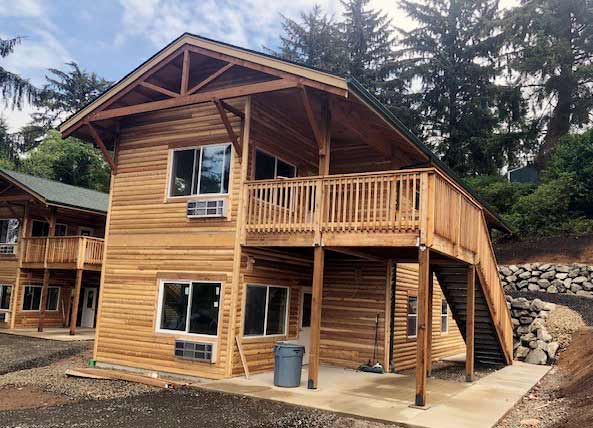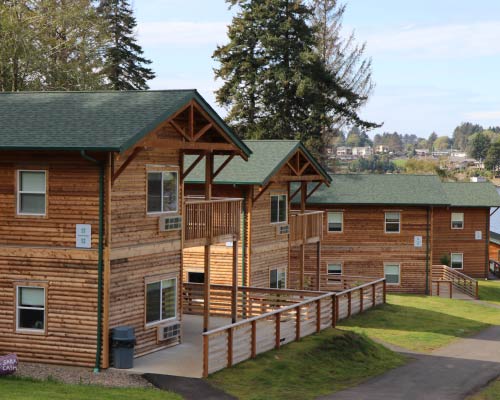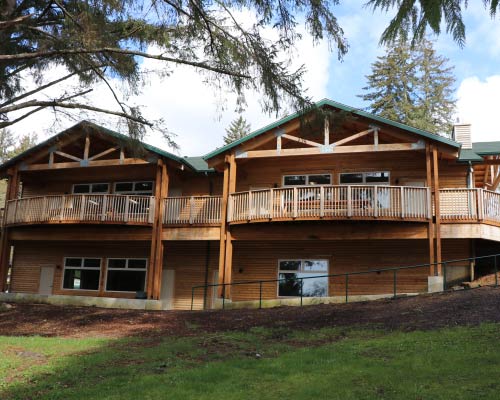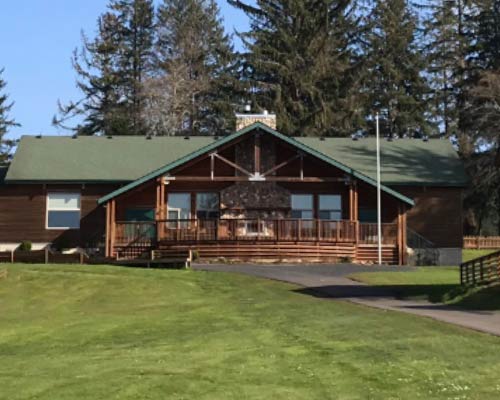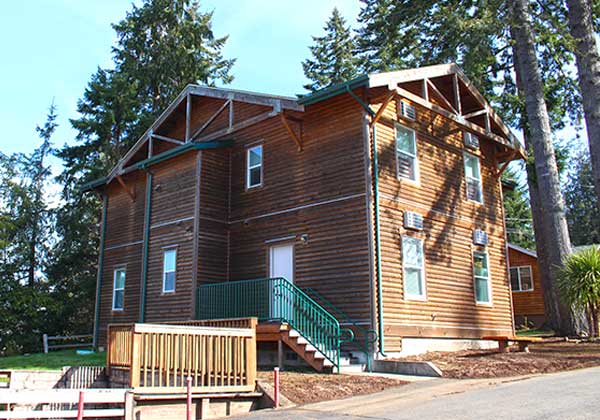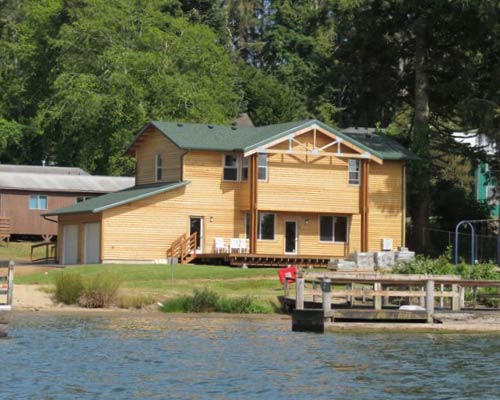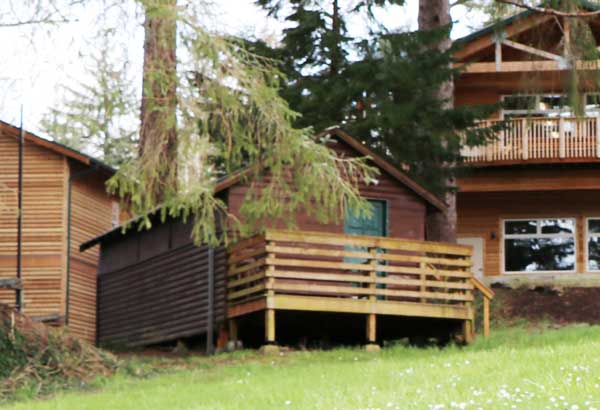 AQUATICS CENTER / AMPHITHEATER