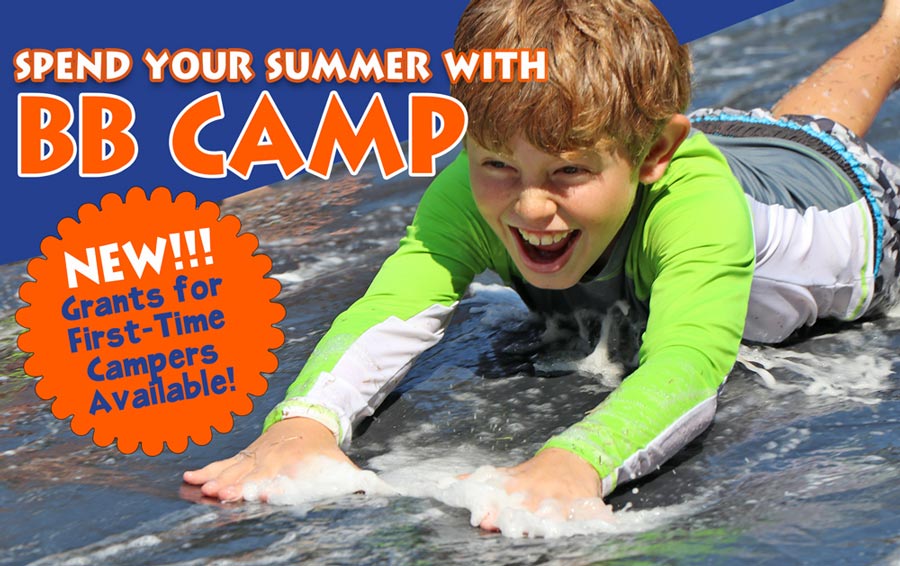 NEW CAMPER GRANTS FOR SMALL COMMUNITIES!
RECEIVE $1500 OFF IN 2021 & $1500 OFF IN 2022 AT BB CAMP!*
*Camper must be new and enrolled in at least a 3-week session for each summer.
We are delighted to announce Legacy Heritage Fund has established an incentive program at BB Camp for new campers for two summers, starting in summers 2021 and 2022. The program's goal is to enrich children's Jewish learning and identity by giving them the opportunity to attend camps with strong Jewish content and programming. Please note that these incentives are for campers from small Jewish communities only (a population of 10,000 Jews or less).
For more information, to register, and apply for a grant, contact Bette Amir-Brownstein, Camp Director, at info@bbcamp.org