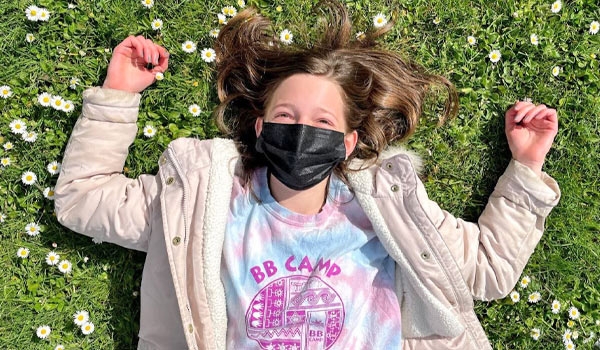 2022 BB Overnight and Day Camps COVID-19 Mitigating Operations and Protocols
The following are BB Camp's procedures and protocols developed in response to COVID-19.  BB Camp upholds the highest standards of safety and quality of programming by providing safe and meaningful experiences.
These guidelines were written in accordance with the recommended guidelines and documents created for summer camp professionals from the American Camp Association (ACA), Centers for Disease Control and Prevention (CDC), and the Oregon Health Authority (OHA).  Protocols and procedures may change at any time in accordance with updates to the recommended guidelines from OHA, CDC, or ACA.
Updated as of: July 3, 2022