BB DAY CAMP'S DUGMA LEADERSHIP & CIT PROGRAMS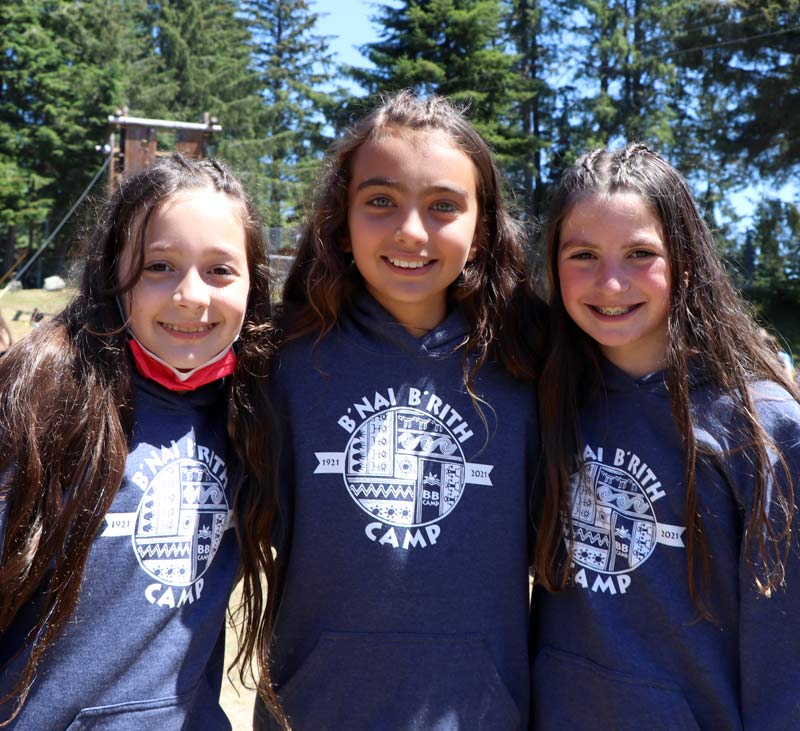 AGES: Rising 7th & 8th graders
COST: $360 per week
LOCATIONS & DATES:  
Bend: August 21-25 | August 28-Sept 1
Corvallis: August 7-11 | August 14-18 | August 21-25
Eugene: July 24-28 | July 31-Aug 4
Elevate your summer camp experience with the Dugma Leadership Program! Designed for rising 7th and 8th-grade students, this program offers the chance to participate in BB Day Camp in a unique and empowering way. Guided by experienced staff, you'll have the opportunity to develop your leadership skills, interact with younger campers, and lead engaging group activities. Take charge of your own summer camp experience and build lifelong memories with Dugma Leadership Program.
Questions? Contact daycamp@bbcamp.org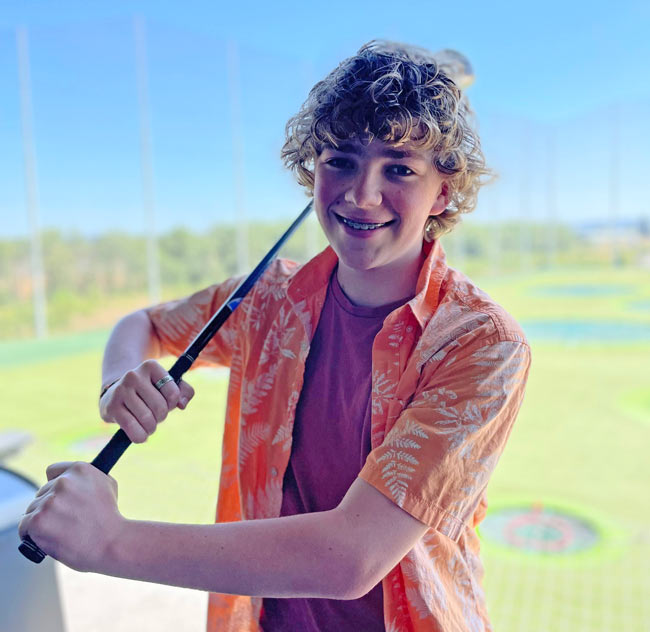 AGES: Rising 9th & 10th graders
COST: $180 per week
LOCATIONS & DATES:  
Bend: August 21-25 | August 28-Sept 1
Corvallis: August 7-11 | August 14-18 | August 21-25
Eugene: July 24-28 | July 31-Aug 4
Portland: June 26-August 19
Step into the world of camp leadership with the Counselor in Training (CIT) program! Ideal for rising 9th and 10th-grade students, this program offers a unique blend of traditional BB Camp activities and leadership development opportunities. Learn what it takes to be part of the BB Camp staff, develop your skills in supporting, engaging, and encouraging campers, and lay the foundation for a future career as a summer staff member. Join the CIT program and take your first step towards a summer of fun and growth.
Questions? Contact daycamp@bbcamp.org