Bring the magic of BB Camp to the whole family!
Experience favorite camp activities with your family such as swimming, arts & crafts, ziplining, canoeing, sports, and so much more! Show off your family's greatest skills in the Family Camp Talent Show! Celebrate Shabbat with our inclusive and engaging community, with programming for families of all ages. Come for the weekend; build friendships for life.
Questions? Contact info@bbcamp.org
NEW!!! Family Camp Day Passes!
Register here!
As our Spring Family Camps are quickly reaching capacity, we have decided to open up Day Passes! Come spend the day at Camp with your families and see the beauty of Camp, tour our facilities, and participate in Camp-favorite activities like kayaking, rock wall, and arts & crafts! This opportunity is perfect for families with a first-time Camper who wants to see our facilities in person, returning families who want to visit their second home, and all families looking for a day full of family fun and togetherness. Tickets include lunch and a day full of activities.
PJ LIBRARY /SMALL COMMUNITIES FAMILY CAMP
MAY 6-8,2022
This Family Camp is perfect for PJ Library subscribers living in small Jewish Communities!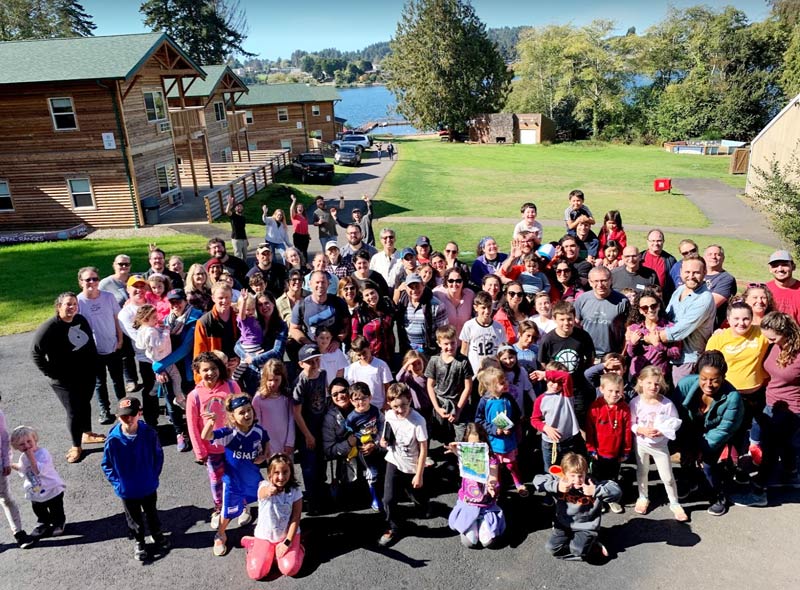 SPRING FAMILY CAMP
MAY 13-15, 2022
Join us for a Camp weekend with families looking to enjoy a Camp experience!