Outdoor Jewish Adventure (OJA)
We are thrilled to announce two BB Camp Outdoor Jewish Adventure (OJA) programs coming this Summer 2022, for rising 11th graders! BB Camp's beloved OJA programs take campers off Camp and into new environments to learn and explore amazing sights together. Guided by inclusivity and core values, our OJA experiences focus on leadership development, creating valuable connections with each other, strengthening Jewish Identities, and creating ample opportunity for adventure and hands-on experiences.
Both OJA programs have extremely limited capacity.
OJA Pacific Northwest
2023 dates coming soon!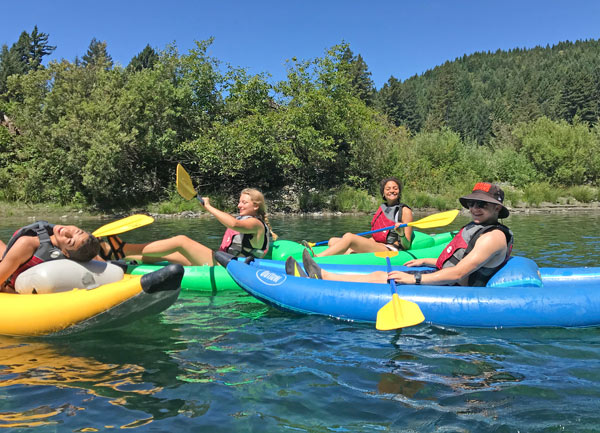 OJA participants will head into the wilderness to learn outdoor skills and the value of leadership while enhancing their Jewish identity in various breathtaking settings. The program will take BB Campers to destinations in the Pacific Northwest and will include hiking, backpacking, camping, kayaking, and much more.  Teens will explore and experience Oregon and Washington's natural beauty and will be left with memories for a lifetime!
OJA Israel
2023 dates coming soon!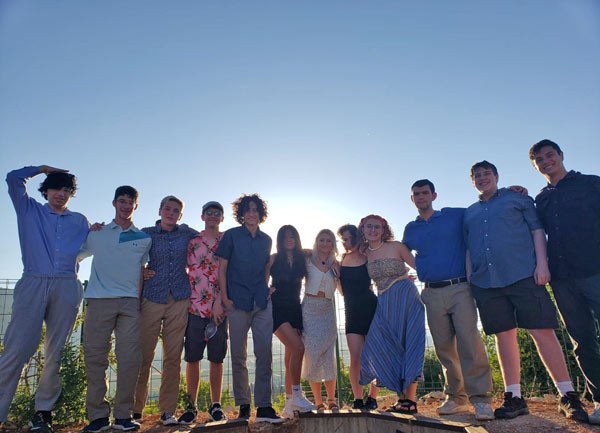 Campers will join together with teens from other Camps to explore Israel. BB Camp teens will follow an itinerary made just for them, filled with unique active experiences at various "must-see" destinations throughout Israel. Participants will learn about Israel's history and partake in discussion and hands-on learning to discover how Israel fits into their personal narrative. Teens will discover the beauty of Israel's culture on this incredible adventure!