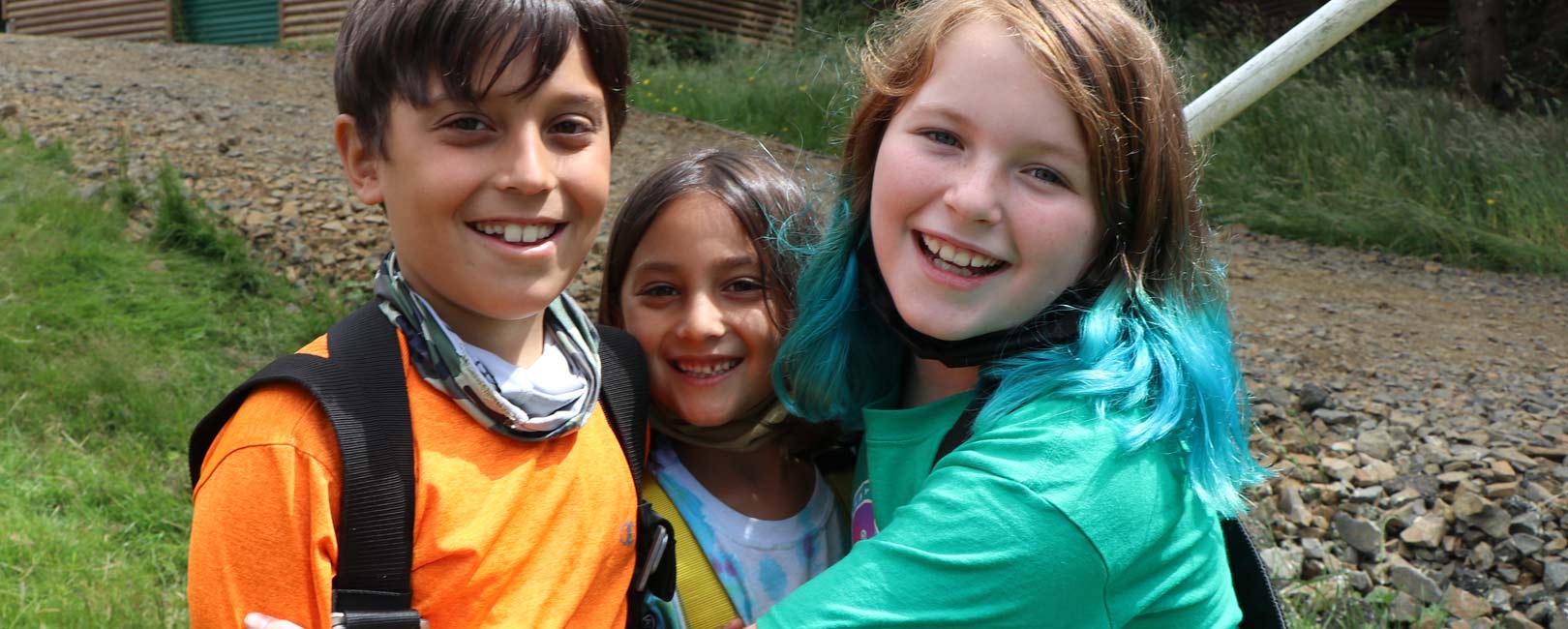 BB CAMP ONLINE PARENT MANUAL
What an exciting summer season we have planned, full of amazing activities and memorable experiences! We want to take this opportunity to welcome you to B'nai B'rith Camp.   
Please carefully read the parent information and share relevant information with your child prior to their Camp session. The most successful campers are those who are prepared for the camp experience. Sharing the information contained in this manual is one of the ways to prepare your child for Camp. 
Since 1921, BB Camp has been dedicated to providing the finest summer experience for today's campers while preparing them to be tomorrow's community leaders.  B'nai B'rith Camp has consistently proven to be a great place for youth to learn about themselves, their Jewish identity, their environment, and how to relate to others. 
Our goals for campers include:   
Living Jewish values and ethics

 

Growing self-confidence & self-reliance

 

Discovering your strengths & respecting the strengths of others

 

Building friendships for life

 

Having fun!

 
Please make sure to fill out all the Camp forms on your Campintouch Account, by the end of May! We look forward to a safe and enjoyable camping season.