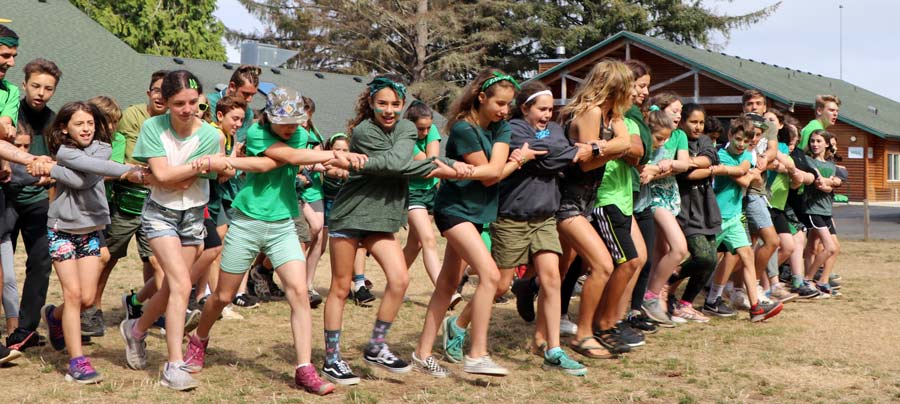 BB Camp has some wonderful volunteer opportunities this summer!
Do you want to help lead a chug (activity) for Campers or Staff this summer? Do you miss being at Summer Camp or working with campers? Help us make summer 2021 the best summer yet!
Volunteer opportunities are available for single days or longer stays.
Volunteers must be fully vaccinated against COVID-19 and follow our COVID-19 mitigating protocols.
Possible chugs (activities) volunteers could lead:
Arts & Crafts
Cooking / Baking
Dance
Music
Judaic Enrichment
Teva (Nature)
Gardening
Yoga
Mindfulness / Meditation
Zumba
Sports
Drama / Improv
Your Unique Skill!
If you are interested in volunteering at any point this summer, please fill out this form.
We can't wait to see you again!