B'NAI B'RITH CAMP 2020 IMPACT REPORT
2020, the year of the global COVID-19 pandemic, has been like no other. It has been a year of unprecedented challenges for our world and profoundly affected BB Camp's service to the community. Despite the challenges, our kehila, our community, staff, and lay leadership came together to provide our children, friends, and neighbors with opportunities to connect and made it possible for us to bridge the gap from losses.
122,000 MEALS SERVED IN LINCOLN CITY
PROGRAMMING: BB Camp Pivots to Serve Community
979 SUPPORTERS GAVE TO BB CAMP
The financial implications of the Governor's mandated closure of overnight camps were profound for BB Camp. The total lost revenue from the cancellation of BB Overnight Camp, our Youth, Teen, Adult, and Family Activities, and Retreat Rentals was $2.2M. After managing budget cuts, cost-savings of not operating our programs, downsizing our staff by 16%, our net loss was $1.3M.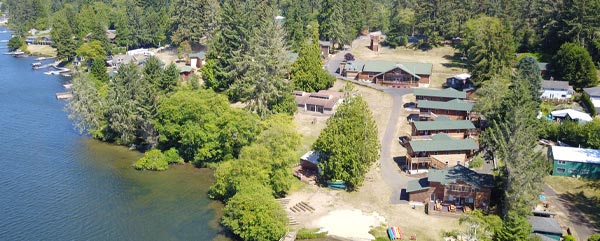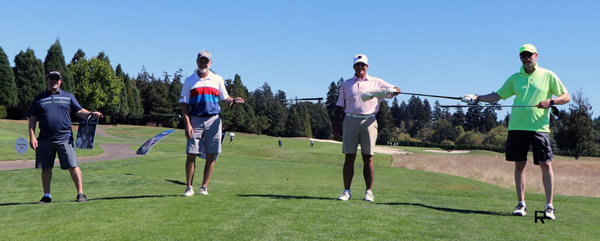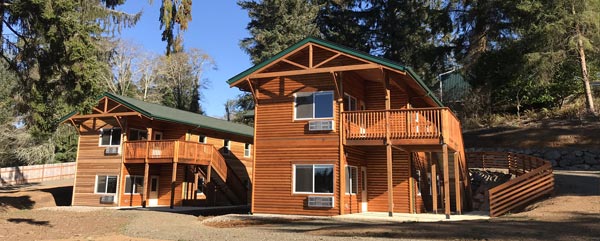 Bridge COVID Relief Fund Gifts
THANK YOU to our Generous Community!