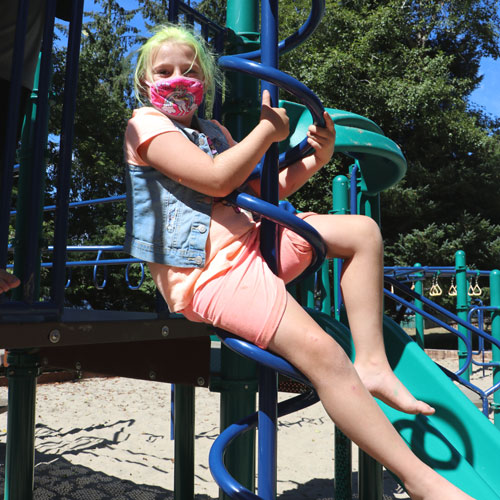 SPRING BREAK WITH BB CAMP Monday-Friday, 9am-4pm
March 21-26, 2021
A 5-day Spring Break Program for kids ages 5-14, in the Lincoln City area or vacationing families.
Canoeing • Dance • Arts and Crafts Creative Arts • Lake Swimming
Nature • Athletics and More…
Includes two meals and a snack daily!
$150 for the week ($35 deposit required)
Questions? contact Bette at 541-994-2218 • info@bbcamp.org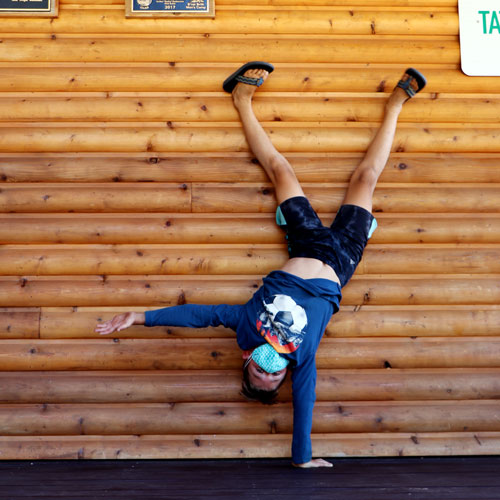 BB Camp Spring Break Family Days! Wednesday, March 24, 11:00 AM-2:00 PM Friday, March 26, 11:00 AM-2:00 PM
Enjoy a tour of our new facilities, lunch, and a BB Camp activity! This day is perfect for anyone who misses BB Camp on the coast or is coming for the first time this summer! All ages are welcome!
Cost: $18 per person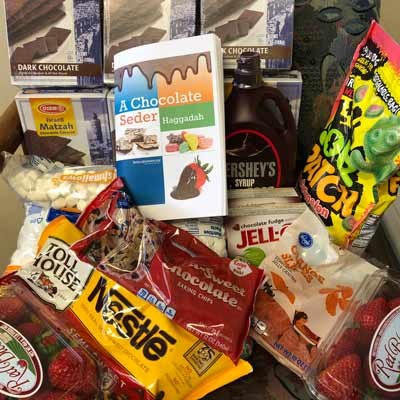 Candy Seder March 21, 2021, 4:00 pm, Zoom
We are teaming up with Congregation Beth Israel to preparer your family for Passover the sweetest way possible. Reserve your kit (with candy enough for two!) by March 14! Fill out this form to register. You'll be able to schedule a pickup time as you do so. Then Zoom in to snack and learn about the holiday on March 21. Suitable for grades 1-6. $18/ a kit – pick up in Portland only.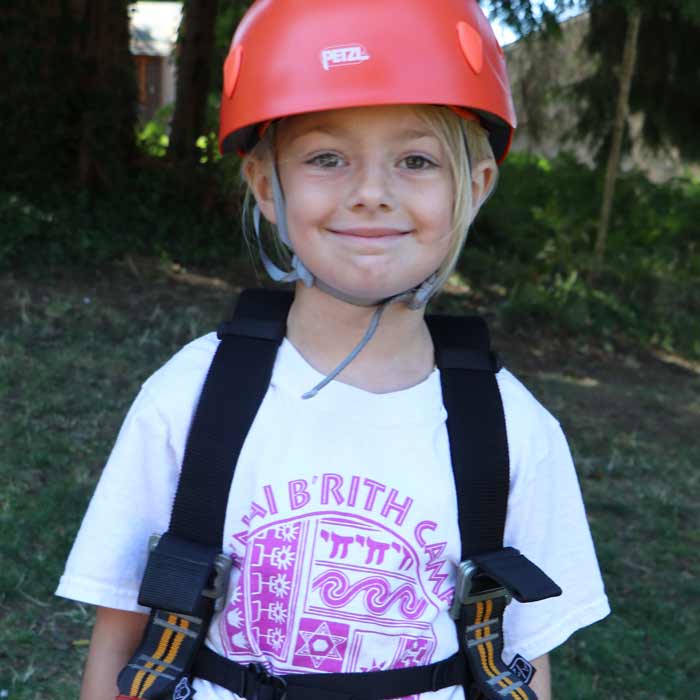 BB Camp  Virtual Town Hall
Every Last Thursday, 4:00PM PT
Join BB Camp's next Town Hall Meeting!
Every last Thursday at 4 PM PT:
Mar 25, 2021 04:00 PM
Apr 29, 2021 04:00 PM
May 27, 2021 04:00 PM
The health and safety of our camp community is always our highest priority. As the pandemic continues to evolve and information changes, we understand that families have questions about what to expect this summer at BB Camp. As we approach the summer, join BB Camp's Town Hall meetings on the last Thursday of each month. At these meetings, we will provide 2021 summer Camp updates, policies and protocols that might be affected by COVID-19, and plenty of time for participants' questions. Whether you are signed up for BB Camp, a returning family, or curious about joining the BB Camp community, we welcome you to attend and learn about BB Camp for Summer 2021!
Register for BB Camp Town Hall Meetings Here