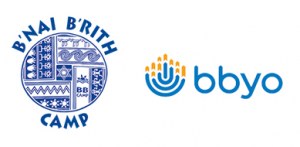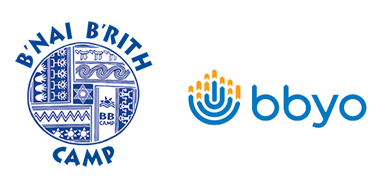 BBYO Mission Statement: "More Jewish Teens, More Meaningful Jewish Experiences."
What is BBYO: BBYO is the leading pluralistic Jewish teen movement aspiring to involve more Jewish teens in more meaningful Jewish experiences. As expressed in our core values, BBYO welcomes Jewish teens of all backgrounds, denominational affiliation, gender, race, sexual orientation, or socioeconomic status, including those with a range of intellectual, emotional, and physical abilities.
With a network of hundreds of chapters across North America and in 56 countries around the world, BBYO reaches nearly 70,000 teens annually and serves as the Jewish community's largest and most valuable platform for delivering fun, meaningful and affordable experiences that inspire a lasting connection to the Jewish people.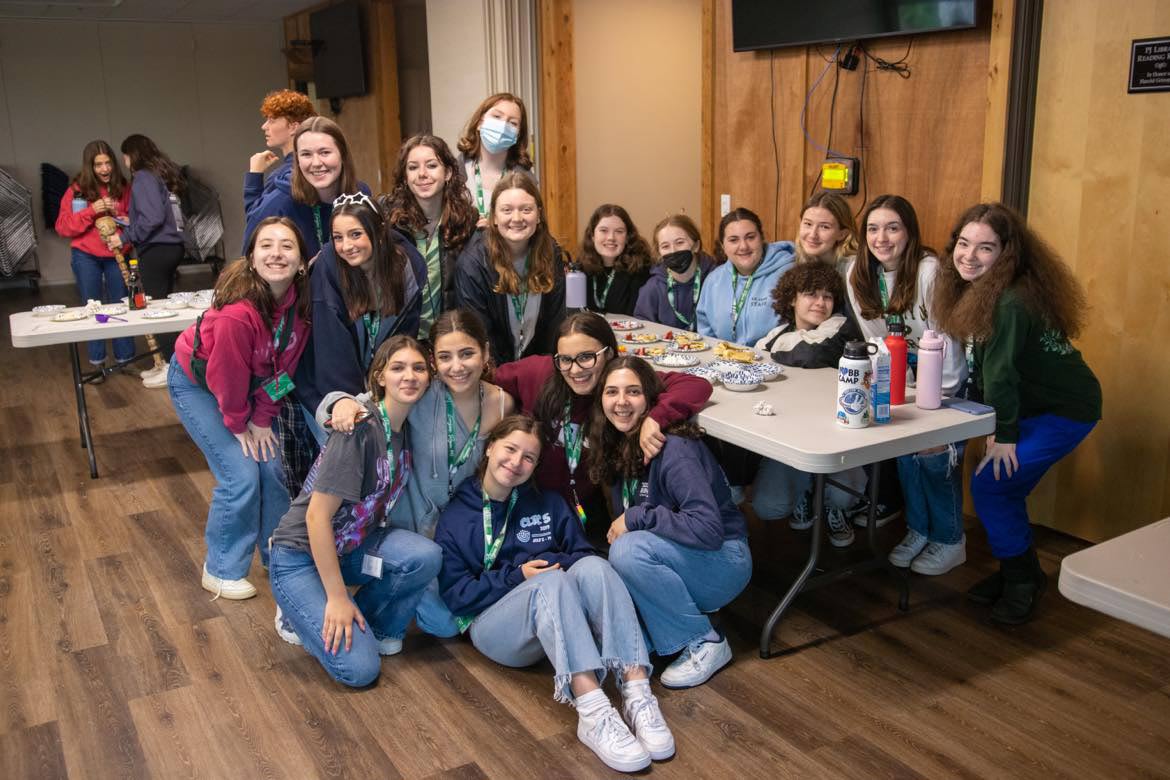 Meet the Portland Chapters (Click the link to view their Instagram accounts):
Bella Abzug BBG #1393 (Meets on Mondays on the Eastside of Portland – female identifying)
Chaim Weizmann AZA #360 (Meets on Tuesdays on the Westside of Portland – male identifying)
Portland BBG #313 (Meets on Tuesdays on the Westside of Portland – female identifying)
Sol Stern AZA #65 (Meets on Mondays on the Eastside of Portland – male identifying)
*Teens an try out multiple chapters prior to deciding which chapter they want to join!
Chapter Meetings:
Eastside Chapters meet weekly from 7:00-8:00pm at The Eastside Jewish Commons
Westside Female identifying Chapter meets weekly from 7:00-8:00pm at the MJCC
Westside Male Identifying Chapter meets weekly from 7:00-8:00pm at the BB Camp Office.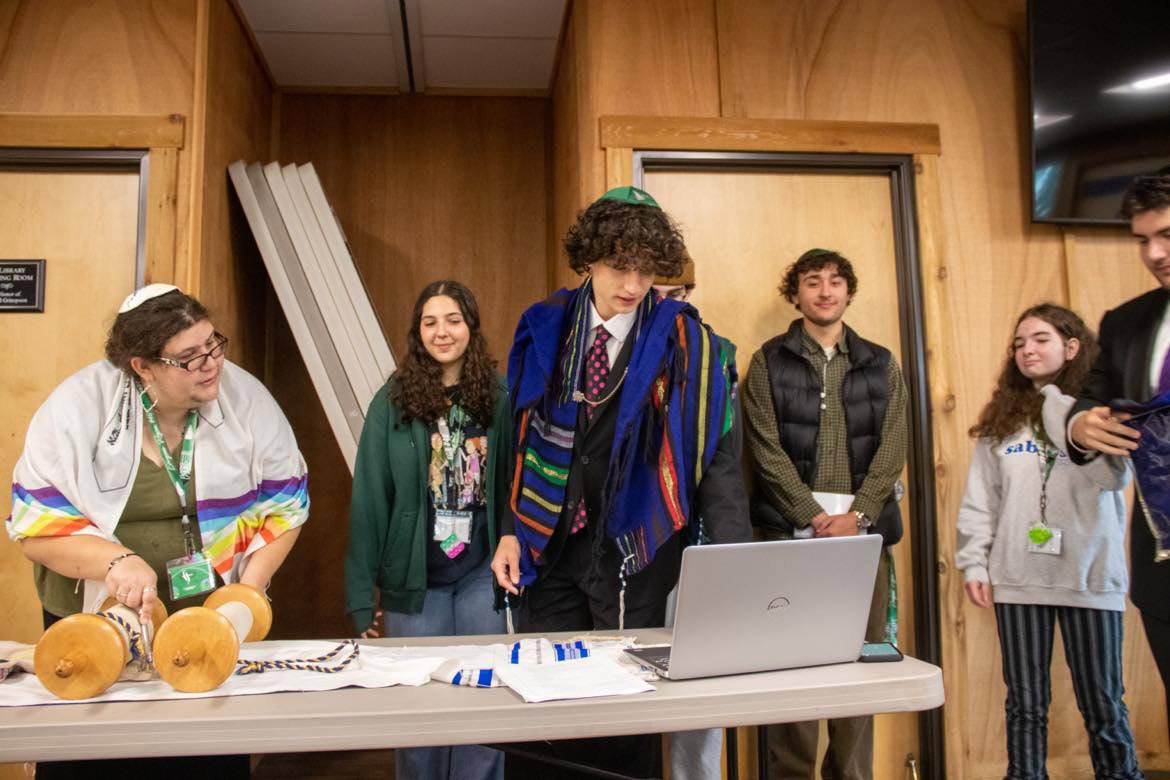 FAQ:
Are there adults involved/present at meetings and events? Yes! There is always an adult present. Each chapter has a volunteer advisor trained by BBYO. An advisor, a parent, or a BB Camp/BBYO professional, is at all BBYO events. There are some events when an adult might be in close proximity, but not in the room. Please get in touch if you have questions about a specific event.
Does it cost anything to become a member? Yes. There is a $149 fee that covers "lifetime membership" which covers membership and entry to all meetings and most city-based events. In addition to this, regional conventions and certain chapter events will have a registration fee.
Does my teen have to be a member to come to a meeting? No. It is not required to be a registered member to try out Chapter meetings. After a teen attend three chapter meetings or events, your teen should register for BBYO. Teens must be members to attend Regional Conventions and Overnight programs.
What are your COVID-19 Policies? Please click here to see the latest BBYO COVID-19 Mitigating Procedures. BBYO staff and advisors will be implementing these policies and ensuring teens are following them. At home-hosted events where parents/guardians are supervising, they are responsible for enforcing all BBYO policies, including the current COVID-19 Procedures.
How do I register my teen? You can register them by clicking here!
Portland City BBYO Director:
Carly Sokoloff
csokoloff@bbcamp.org
*Please feel free to reach out if you would like to be added to the Portland BBYO Weekly Email*