Anchored on the beautiful Devil's Lake, BB Camp is a modern 13-acre lakefront facility, perfectly situated on the Oregon Coast! We offer friendly, professional, and affordable solutions for all your event and retreat needs for groups from 25 to 380 people.
We are located just over two miles outside the coastal town of Lincoln City, which provides easy access to the beach, hiking trails, and many other outdoor attractions. After your adventures, the outlet malls and restaurants are just a stone's throw away.
Call us today for your personalized proposal: 503.345.9451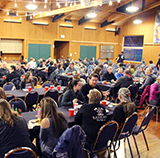 "Our company's annual retreat at BB Camp is the high point of our year. BB Camp truly cares about their guests—their creative and thoughtful assistance is always positive and accommodating. Their food is delicious, and the facilities are clean and fun.  We always come back!"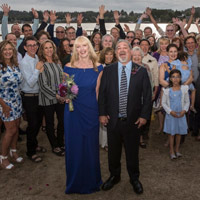 "Our wedding weekend at BB Camp was the perfect combination of celebration and ceremony! Family and friends marvelled at the sumptuous food, comfortable and cozy accommodations, and relaxed vibe of the setting. When you compare the pricing, value, and charm, with the incredible joy everyone felt, it was ideal!"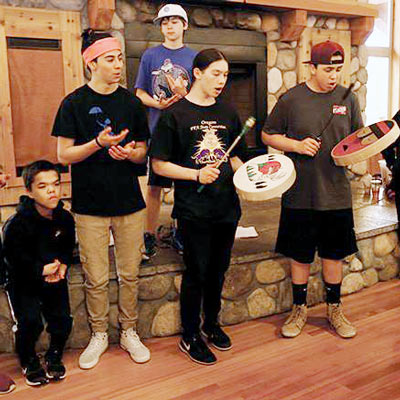 " Each fall, since 2009, have been taking our Tribal youth group, with over 50 to 60 youth to the BB Camp on the Oregon Coast. The accommodations, the staff, the food, and all of the other extras have been the very best each year. Each year BB camp gets even better with new buildings and modernization."
DO GOOD
Make Your Money Do Good! Your business supports B'nai B'rith Camp, a non-profit agency dedicated to serving our community since 1921.
ADA ACCESSIBLE
Inclusivity and accessibility is a priority of our agency. Our facilities are accessible for all.
Call us today for your personalized proposal: 503.345.9451