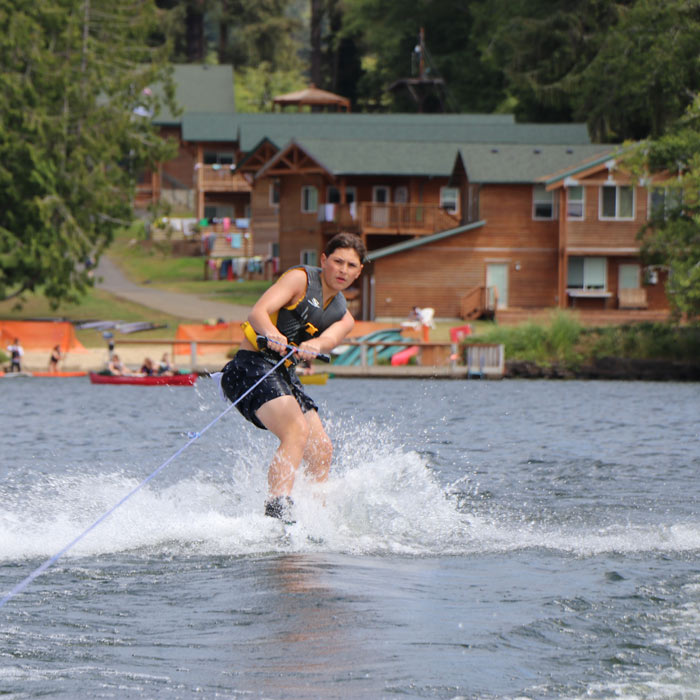 OUR LOCATION
Nestled along the shores of Devil's Lake and only a few minutes away from the magnificent Oregon coast, B'nai B'rith Camp is an idyllic place to spend a summer. With temperatures averaging 70° and sunny dry days, our location provides an ideal environment to unplug and enjoy the outdoors.
OUR LAKEFRONT
Our campers favorite spot on camp, our lakefront offers our campers experiences in canoeing, kayaking, sailing, swimming, paddle-boarding, wake-boarding, and their favorite activity… hydro-tubing
We have at least two lifeguards on duty any time the campers are in the water, as well as motorboat supervision when water activities are in session.
OUR CABINS
Your camper will be warm and comfortable with their cabin-mates! Our brand new state of the art double decker cabins sleep 19 kids on each floor and have heat, bathrooms and showers on each floor, and are divided by gender between the North and South sides of Camp. Thirteen of our cabins are ADA compliant!
OTHER AMENITIES
Game Room
Basketball Court
Tennis/Pickleball Court
Zipline / Climbing Wall
Ropes Course
GaGa Pit
Amphitheater
Ballfield/soccer field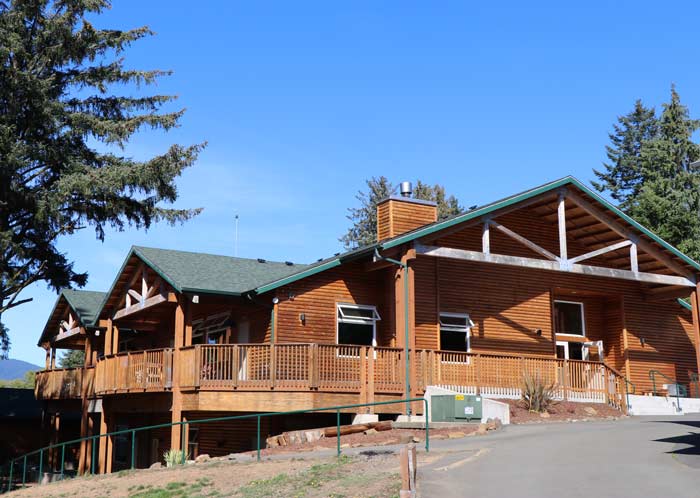 MERCAZ CAMPUS CENTER
Our newest building, the Mercaz Campus Center, holds our Art & Crafts center which includes a pottery studio, Day Camp facilities and staff lounge on the first level; and on the second level we have our staff offices as well as open areas for dance, indoor programming  which includes skill builder chugs, break out programming for themed days, Shabbat services and any other activities our counselors and campers can come up with!  (There are pictures for this of kids playing freeze tag and gaga.)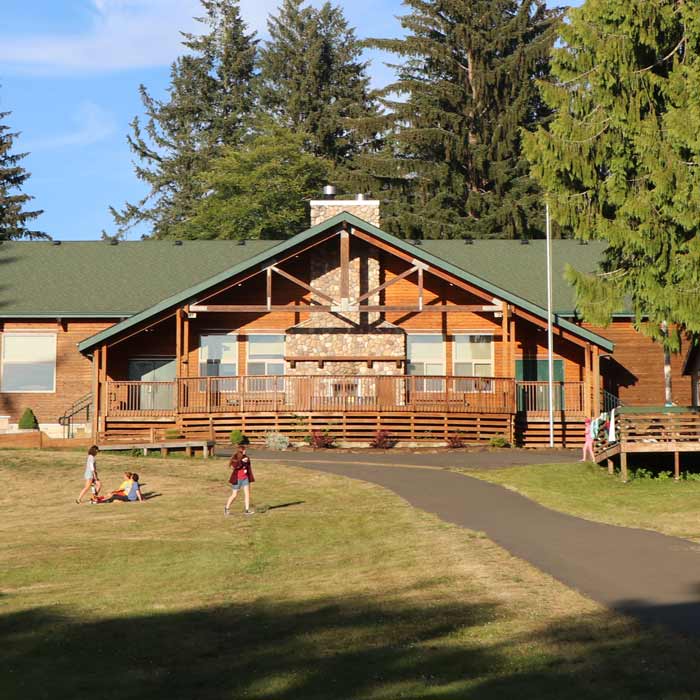 DINING HALL
The Dining Hall is a central point on camp. Not only do kids get tasty and nutritious meals and snacks but the hall also transforms into a place where memories are made! Song sessions after lunch and dinner allow campers to bond with each other through song and dance. Our Shabbat dinners create very special memories for our campers. With two fireplaces, we can create cozy evening programs and have several areas for special "camp fire" song sessions.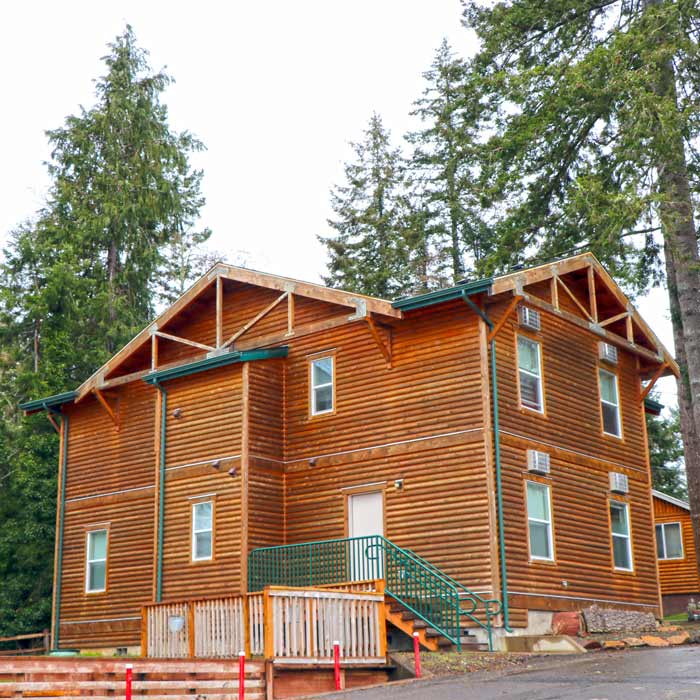 HEALTH CENTER
The Mendelson Health Center was completed in 2014 and houses our medical staff which includes on-site medical assistants and a volunteer doctor in a modern facility.  Safety and outstanding healthcare of our campers is of prime importance to BB Camp and our facilities provide the first line of support in this care.  All medications are stored here and dispensed as appropriate and as directed by your child's physician.  If your child is not feeling well at camp, you can be confident that he or she will be receiving comforting, excellent professional care and attention.  Additionally, we are within a few minutes of a complete network of health care providers.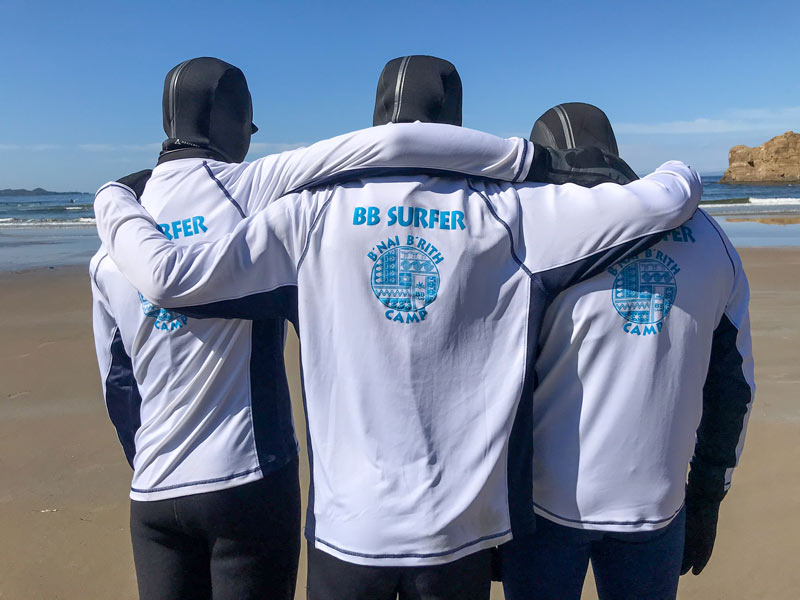 OREGON COAST
The Oregon Coast is home to 363 miles of secluded beaches, sand dunes, crashing waves, lighthouses and towering forests.
B'nai B'rith Camp is located in Neotsu, Oregon on Devil's Lake just a handful of miles outside of Lincoln City.