OUR CHILDREN. OUR COMMITMENT.
The time has arrived to launch BB Camp for the next 100 years. With one more push, we can finish a historic upgrade of our flagship summer camp.
I wish the early founders who opened BB Camp in 1921 could see what they achieved. The camp is just beautiful. Kids of all abilities are truly thriving there. With this last campaign push, we will be able to cap a 10-year process of transformation with a beautiful new field house, which will contain a full-size gym!
So many have done their part to bring BB Camp to the verge of this exciting achievement. Whether you are a first-time contributor, or have already given to the Second Century Campaign, please look at the many giving options now available.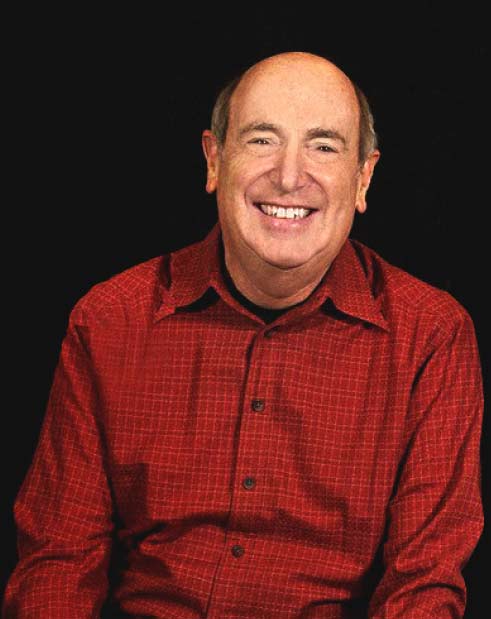 If we all do our part, we will finish the Second Century Campaign and launch the next 100 years of our beloved camp.
IRV POTTER,
Chair, BB Camp Second Century Campaign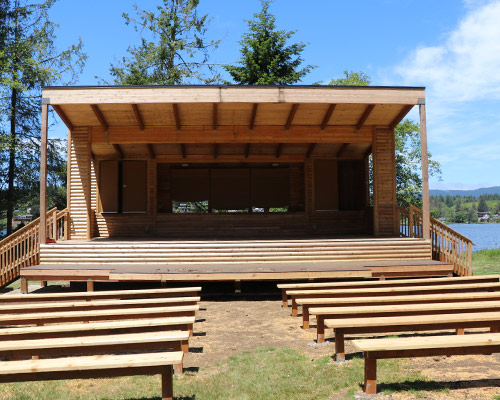 AQUATICS CENTER / AMPHITHEATER