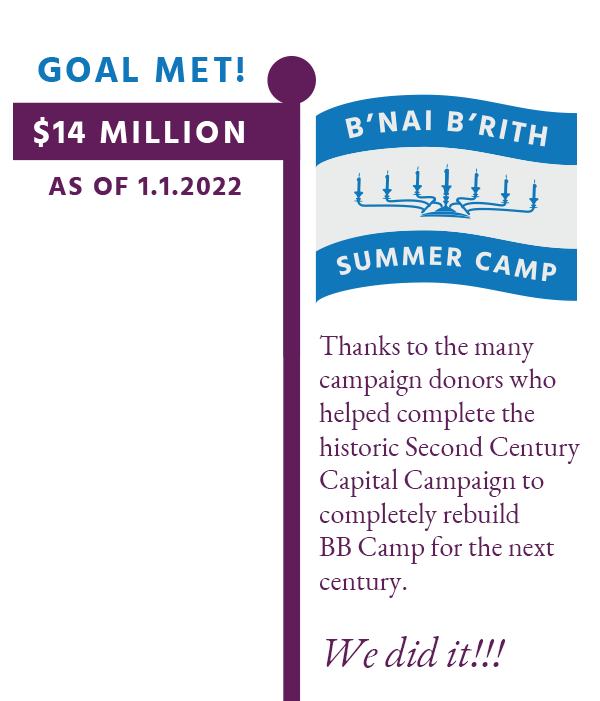 OUR CHILDREN. OUR COMMITMENT.
What a special moment! We have been working toward this for so many years, and my heart is full of gratitude to so many.
Special thanks to all the Century Circle, Flag Circle, and Friendship Circle supporters who have now contributed over $14 million dollars to the Second Century capital campaign!
We did it! That means BB Camp is more inclusive, comfortable, and fun than ever. We are so proud to be able to give this incredible gift to the next generation of campers.
Take a moment to look at the campaign donors list and you will see some real heroes, each of whom has played a historic role in launching the next 100 years of BB Camp!
Special thanks to Michelle Koplan, Aaron Pearlman, and the amazing BB Camp staff.  They have all worked diligently every step of the way to make the Second Century Campaign a success.
We reached the $14 million goal, but please remember that the door is still open for new Second Century donations. Every additional dollar raised this year will launch the Second Century Fund. From 2022 forward, the Second Century Fund will support future capital investments in BB Camp. What an amazing legacy we, together, are creating for the generations of campers to come!
With deepest appreciation,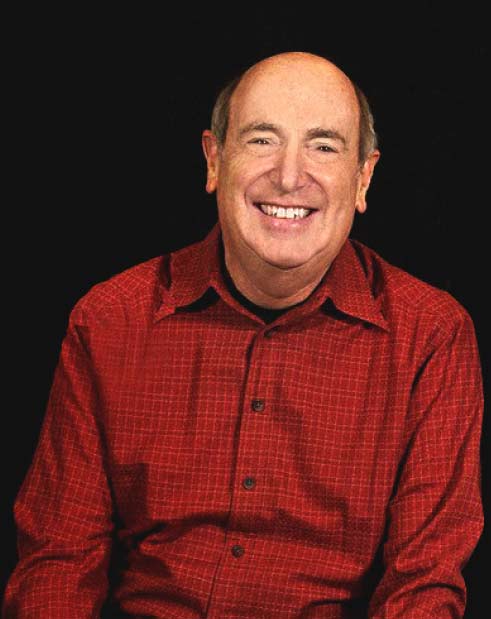 IRV POTTER,
Chair, BB Camp Second Century Campaign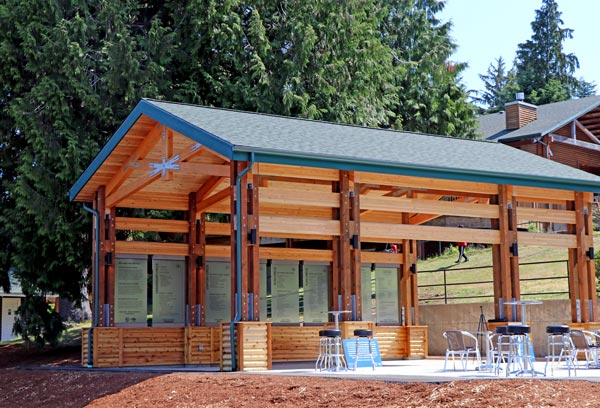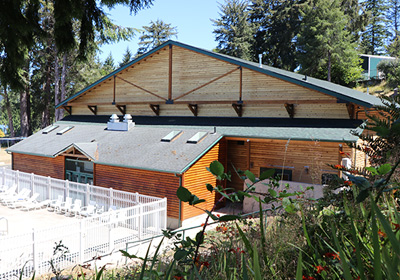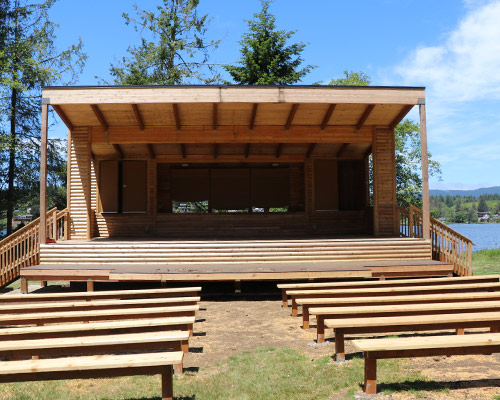 AQUATICS CENTER / AMPHITHEATER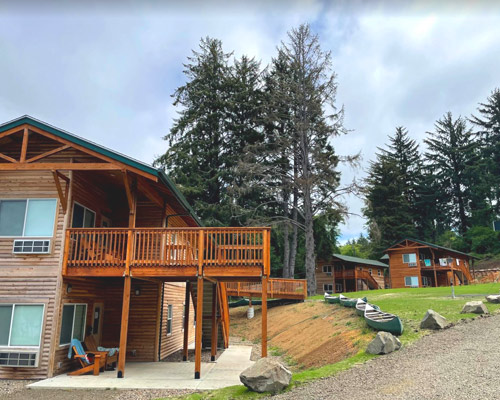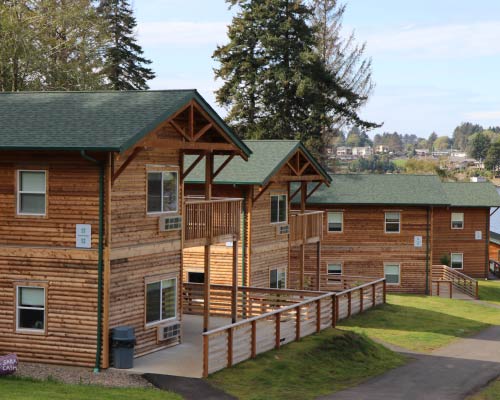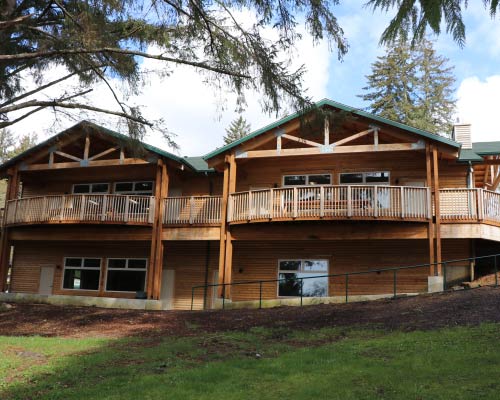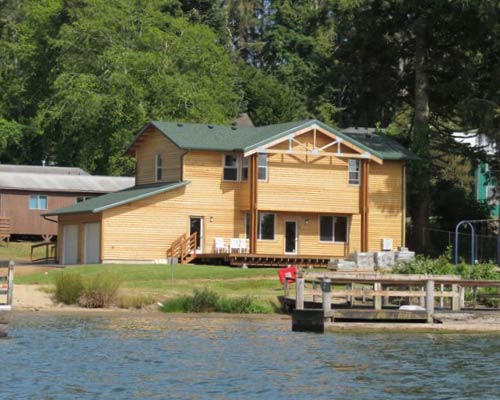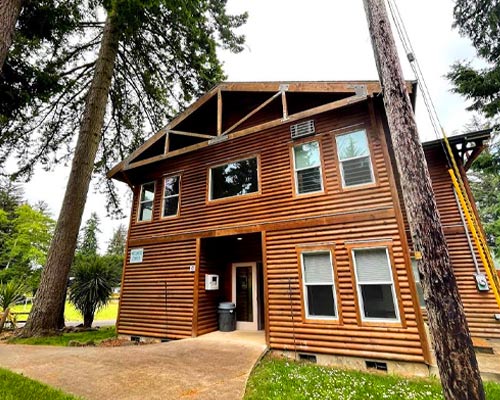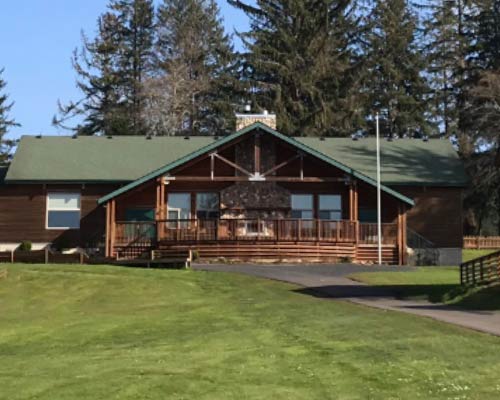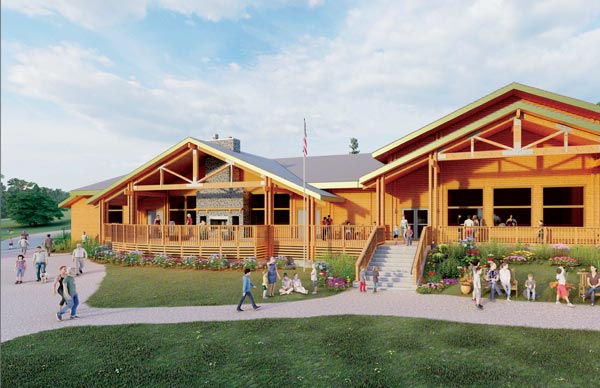 PERFORMING ARTS CENTER DINING HALL EXTENTION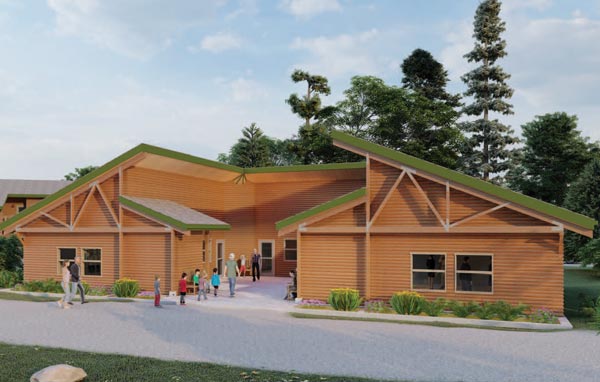 DAY CAMP FACILITY AND STAFF HOUSING