Save the Date October 7-10, 2021
ReJewvenation is a weekend getaway for women of all ages.  Join our diverse community to kick up your feet and connect with friends new and old.  Stay in the stunning new ADA accessible cabins at our beautiful lakeside retreat and enjoy all that BB Camp has to offer.  The weekend is yours to be as active or relaxed as you wish…whether you're playing mah jongg, creating art projects, paddle boarding, getting a massage, soaking in the hot tub, or schmoozing on the hill, there is something for everyone!
What makes this weekend even more special?  We're doing it all for a great cause!
All ReJewvenation proceeds support camper scholarships.  Throughout the weekend, there will be different opportunities to give back, helping to ensure that every child can experience the magical and life-changing summer, that only BB Camp can offer!  Through the generosity of ReJewvers past and present, countless children have come to BB Camp to discover themselves, learn new skills, embrace their Jewish identity, and build friendships that will last a lifetime.
So what are you waiting for?  Bring a friend or join us solo and treat yourself to a ReJewvenating weekend with extraordinary women!

Don't forget to follow us on Facebook for updates!
Activities Include
Arts and Crafts
Boot Camp Workout
Canoeing and Kayaking
Cooking
Israeli Dancing
Mah Jongg
Massages and Spa Services Mixology
Movies
Painting Class
Personal Growth Workshops
Pool and Hot Tub
Shabbat Services
Saturday Night Party
Yoga
And so much more…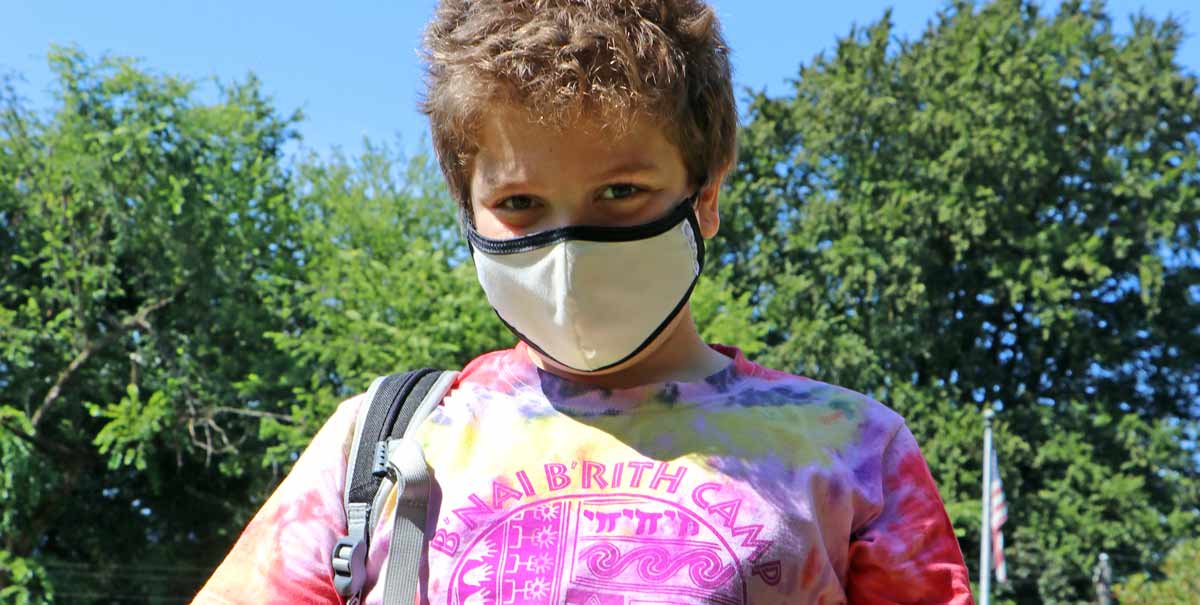 Why donate to BB Camp?
In June, the Governor's Executive Order commanded that BB Camp not be allowed to open and operate our Overnight Camp, due to COVID-19. The total lost revenue from the cancellation of BB Overnight Camp, Year-round Programs, and Retreat Rentals is over $2M.  The financial implications of closing our Camp is profound. BB Camp relies on fees to cover our summer costs, plus our year-round efforts to plan for camp, including staff salaries, year-round programming, and maintaining our beautiful grounds, all to sustain a world-class experience. As a nonprofit, we want to ensure we arrive on the other side of this crisis in a strong position, ready to serve.Despite these challenging financial implications, BB Camp pivoted, creatively adapted, and persevered, using our Jewish values as our guide.  We offered summer day camps in Lincoln City, Portland, and Seattle, and numerous virtual programs for all ages.  Additionally, we served over 30,000 meals to food-insecure and hungry children in Lincoln City, a program that we are proud to continue through the end of 2020.  As BB Camp moves into the fall, we continue to serve the community.  In partnership with the American Red Cross, BB Camp is now providing 300+ meals nightly to the Echo Mountain Complex Fire evacuees.
Your partnership supports this vital work, ensuring that our 100-year-history of offering exceptional community programming will continue into our second century.  We couldn't do it without you!